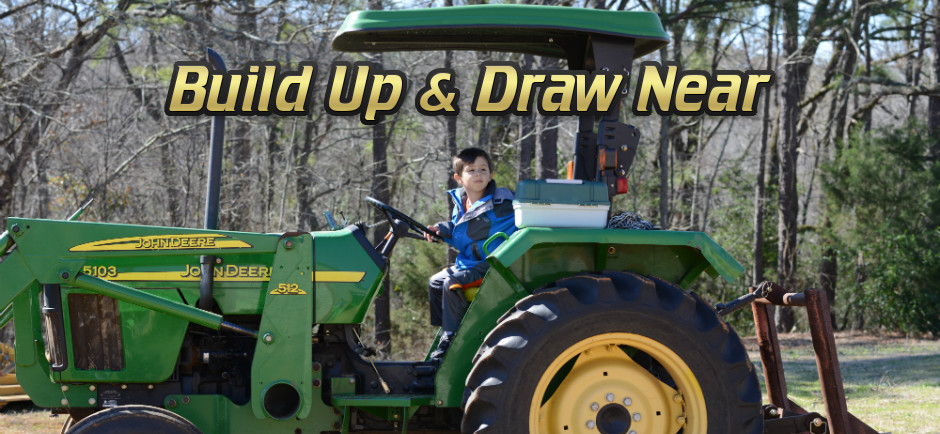 "Build Up and Draw Near" provides a summary of techniques for building up your spirit and drawing near to God through Jesus Christ.  James 4:8 ("Draw near to God and He will draw near to you.").  There is certainly more to learn, for me as well.  But these are things we can do every day, with an explanation of the Biblical principles that make them work.  James 1:22 ("Do not merely listen to the word, and so deceive yourselves. Do what it says.").
Know the Word – Several techniques for making the Word a part of you.
Praise and Worship – The difference between Praise and Worship and Biblical principles for doing both in a manner that pleases God.
Ministering to the Lord – Going beyond Praise and Worship to provide fellowship and ministry to the Lord.
Waiting on the Lord – A powerful technique with promises of great blessings.
Prayer and Travail – Principles for effective prayer, and giving birth to something new by travailing in prayer.
Fasting – Principles for fasting, and importance for spiritual deliverance.
Renew Your Mind – Be transformed by the renewing of your mind to be more like Jesus.
Good Health and Communion – Spiritual health is improved by good physical health and Communion.